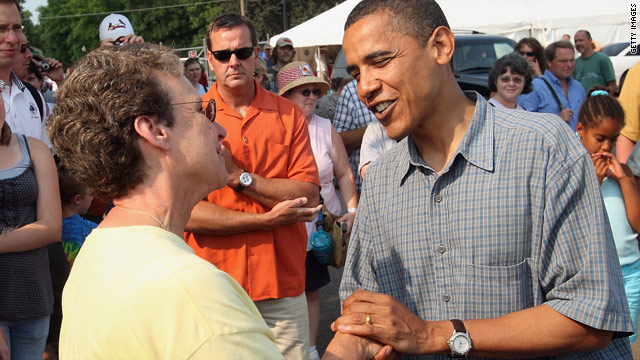 In 2007, Illinois volunteers like you introduced Iowans to then-Senator Barack Obama. That initial conversation between Illinois supporters and undecided Iowans played a crucial role in helping to propel Barack Obama to the presidency.
Now we once again have the opportunity to help move the country forward by talking to our neighbors in Iowa.
There is no second chance to win this election. Sign up here and an organizer will contact you with details on specific trips between now and Election Day.